THE EXACT GEAR FOR YOUR EXACT NEED
The tiniest equipment sometimes makes the biggest difference. Whether you need to elevate your gear at just the right height using a deck, or the right rig plate to fix your camera on, or even solid aluminum frames to fix your play of light, you will find here the exact right tool for your video production need. 
Unmovable robust decks to gain height or width. Available in two sizes, with the finish of your choice.
All the gear you need to get your play of light just right. Welded or bended aluminum frames of all sizes.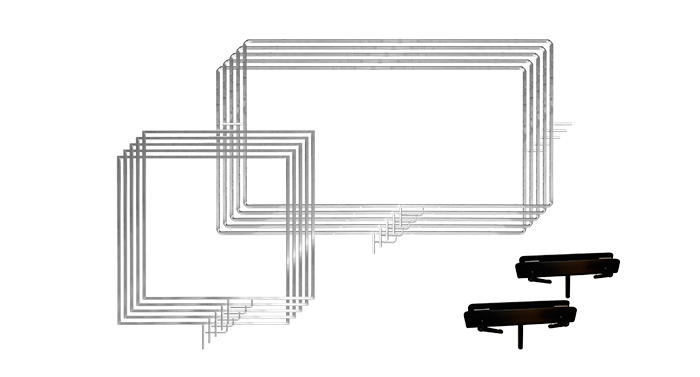 Poly bases, flat pipes, round pipes, triangle brackets and more: just make your pick. Available in different sizes.