Innovation for all cinematic needs.
Creating flawless movies requires flawless video production equipment. 
That's why Cine Factory invests all its experience, passion and expertise to develop cutting-edge technology, tailor-made for your every need. Because the right equipment makes all the difference.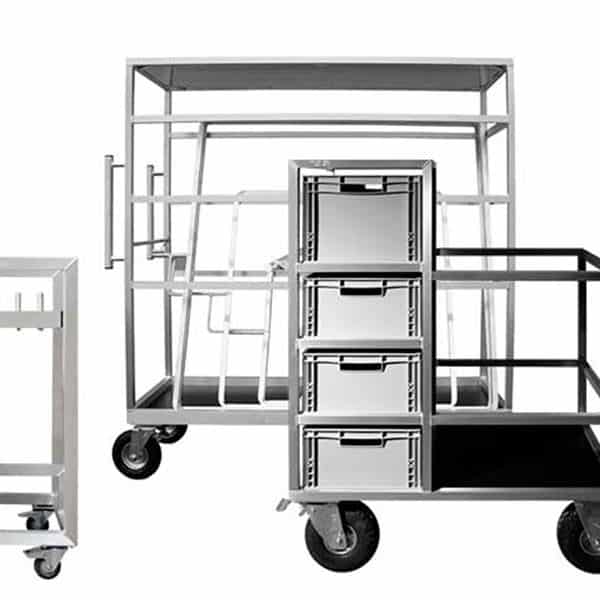 Make your life easier on set with our wide selection of professional film carts and trolleys. Stock, transport, organize.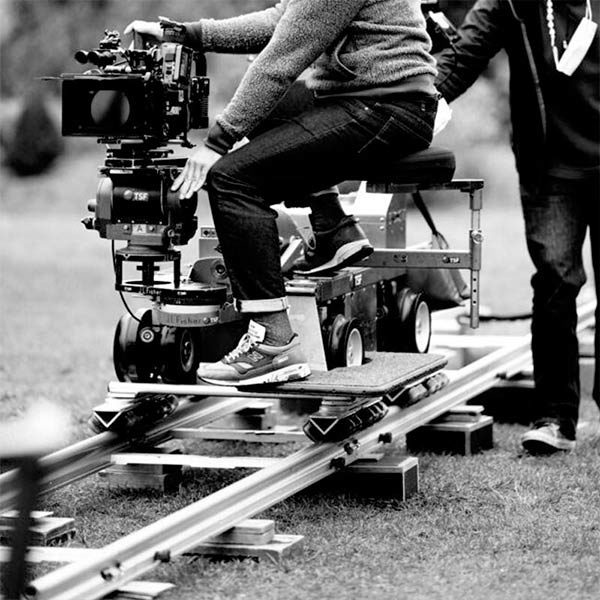 Give all your camera shots the smoothness they deserve. State-of-the-art dolly rails, sliders and travelling trays.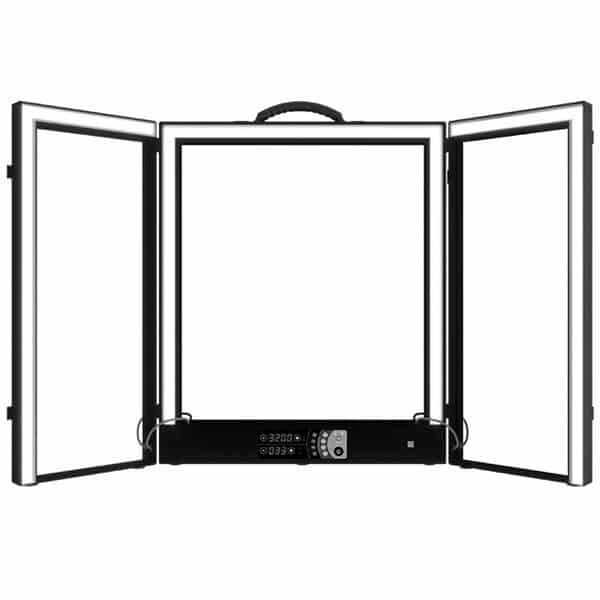 Unveil the potential of vanity mirrors. High-tech connected makeup mirrors with unlimited light & color control.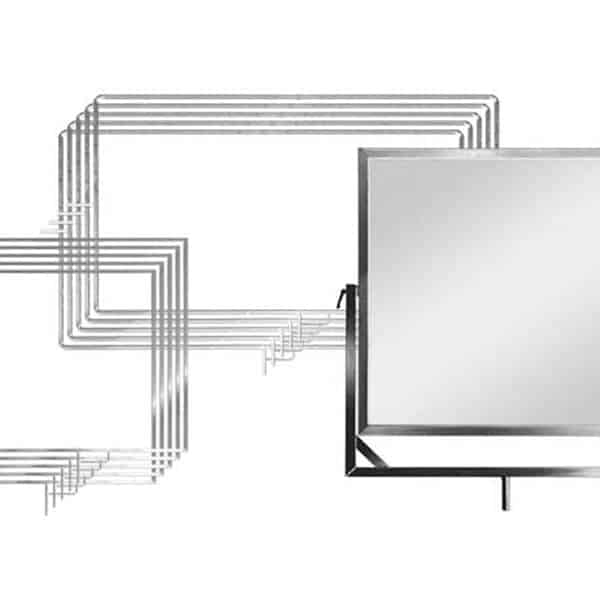 Find the inch-perfect tools and gear you need. From platform decks through to rig plates, aluminum frames or precise fitting pieces.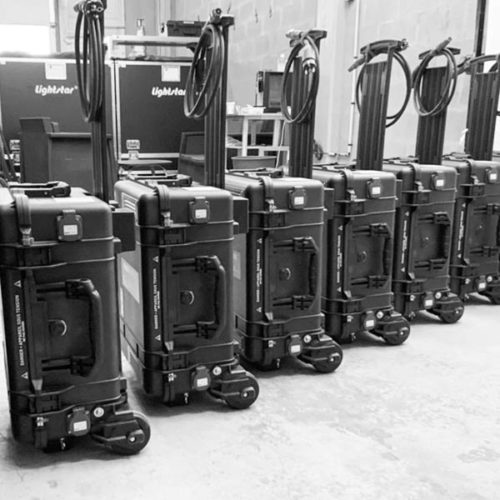 Keep power at your fingertips at all times. Compact, portable, heavy-duty power supply stations to bring on set.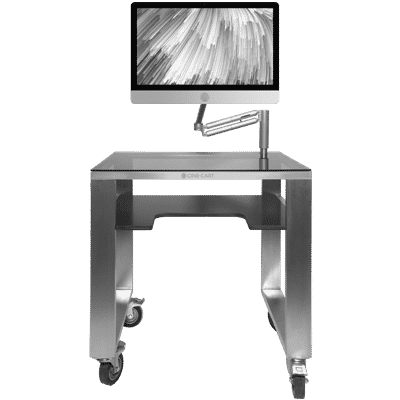 From the ground up or from an already existing item within our range.
You dream it, we make it.
Working in the shadows to bring the most outstanding films to light.