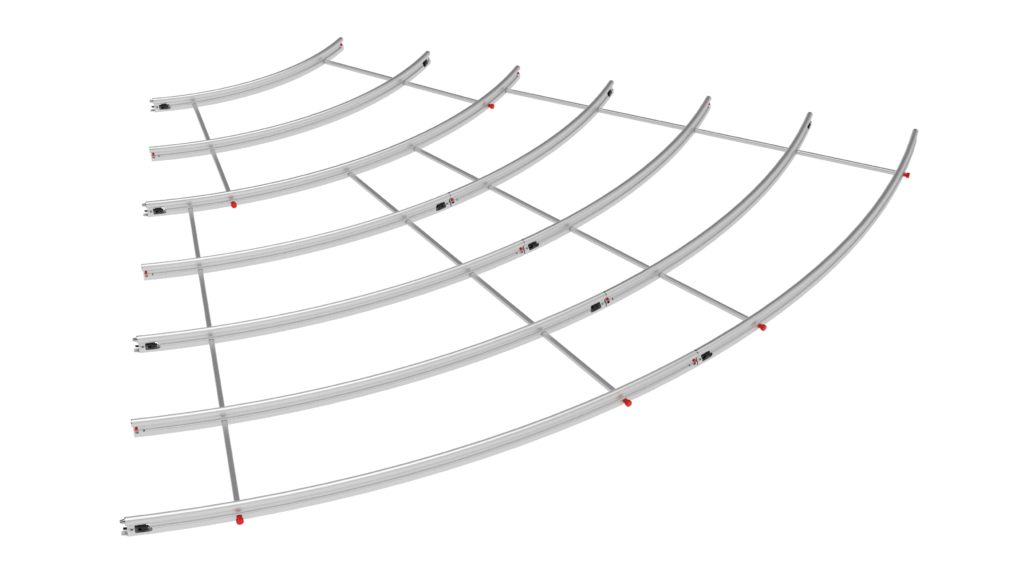 Our brand-new MonoTrack allows precise and solid assembly thanks to extremely accurate manufacturing techniques. Its slightly larger diameter (35 mm) allows a better seating of wheels of well-known brands like Fisher or Chapman.

MonoTrack, sleepers and clamping system can be self assembled without any tool, allowing faster set-up time.
3 times stronger than the previous version and manufactured using strong, lightweight and rigid anodized aluminium.